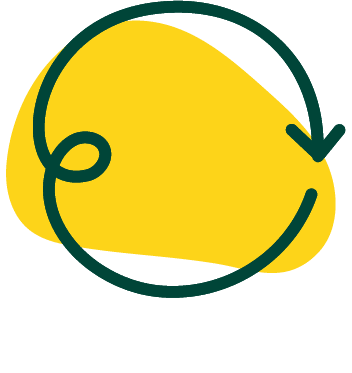 Our Vision & Our World
To truly understand the role of EverGrain in the world, we partnered with NGOs, universities, and sustainability experts to conduct a materiality assessment and detailed analysis of our impact (social and environmental). That assessment informed the three pillars of our sustainability strategy: realizing the potential in every grain, the potential in every resource, and the potential in every person.
To realize the potential in every grain of barley, we will create high quality, nutritious ingredients that promote health and wellbeing. Transparency will be the cornerstone of our product philosophy, and we will share life cycle analyses, sourcing information, and nutritional data.
To realize the potential in every resource, we will exceed best practices for water stewardship, sustainable agriculture, ghg emissions, and circular processes. We have enrolled NGOs and universities to look at the baseline resource consumption and sustainability of our processes and will bring our spirit of innovation to continuous improvement.
To realize the potential in every person, we will bring a growth mindset to our strategy for diversity, equity, and inclusion. Our metrics for talent recruitment and retention will look to bring out the best in each team member. Our concern for the human rights, dignity, and success of others will extend to our partners, suppliers, customers, consumers, and all individuals in our community.