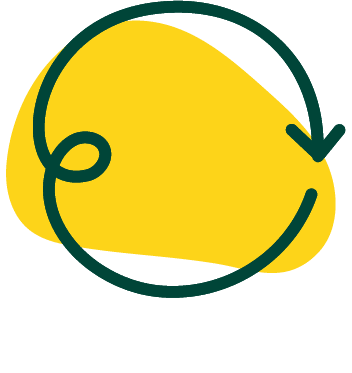 Where We Land
To truly understand the role of EverGrain in the world, we partnered with NGOs, universities, and sustainability experts to conduct a materiality assessment and detailed analysis of our social and environmental impact. That work led us to develop our sustainability strategy: committing to realize the potential in every grain, in every resource, and in every person.
Every Grain. As an ancient grain, our protein and fiber-rich barley ingredients can enable better nutritional profiles alone and in combination with other leading plant-based ingredients. From farm to table, we remain transparent by sharing health research findings, sourcing information, and nutritional data.
Every Resource. We use every resource intentionally, continually exceeding best practices for carbon footprint, water, and land use. Our work with farmers promotes sustainable agriculture. Our spirit of innovation keeps us honest, constantly finding ways to close the loop and improve our impact.
Every Person. Every person deserves a seat at the table. We bring a growth mindset to universal human rights and dignity, working to ensure food security, opportunity, and health for people and the planet we all live on. We are committed to equal gender representation at all levels of our business by 2023.