We're committed to realizing the untapped potential of barley. AB InBev's decades-long relationships with barley growers ensures we have access to a stable, global supply of nutrient-dense barley, and our innovative processes allow us to capture the full potential of this existing natural resource to fulfill our commitment to our planet's health and longevity.
Bringing Barley to Focus
Passionate, tenacious, and energetic, we're always looking for new ways to innovate and bring barley to the products consumers rely on and enjoy. As one of Earth's first domesticated grains, barley is part of an exclusive class of ancient grains that has avoided any interference in breeding for centuries. Barley is the only ancient grain readily available as a protein for use in food and beverage formulations.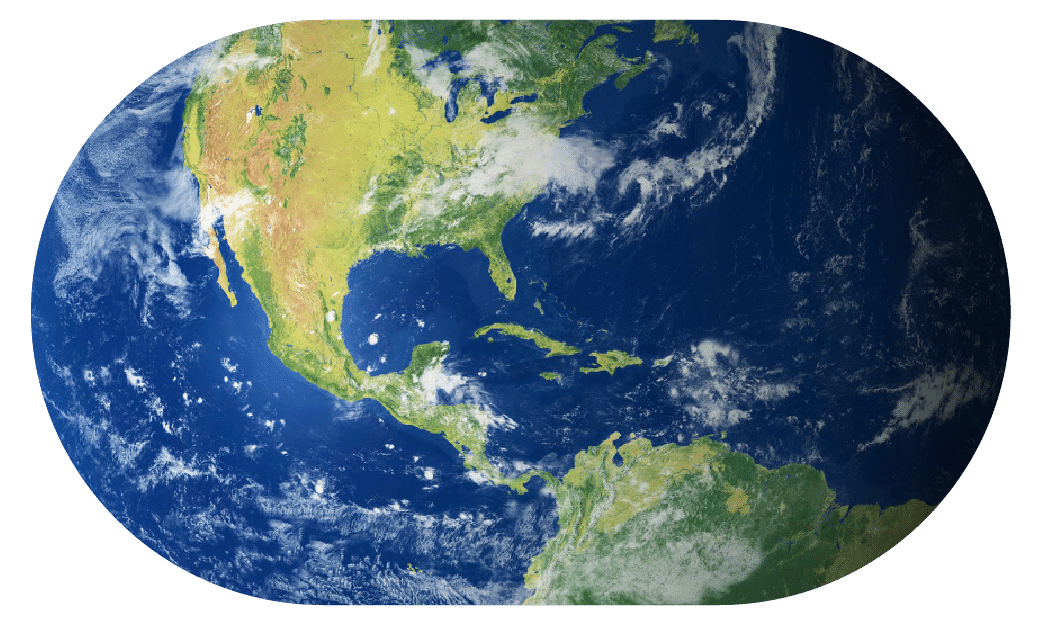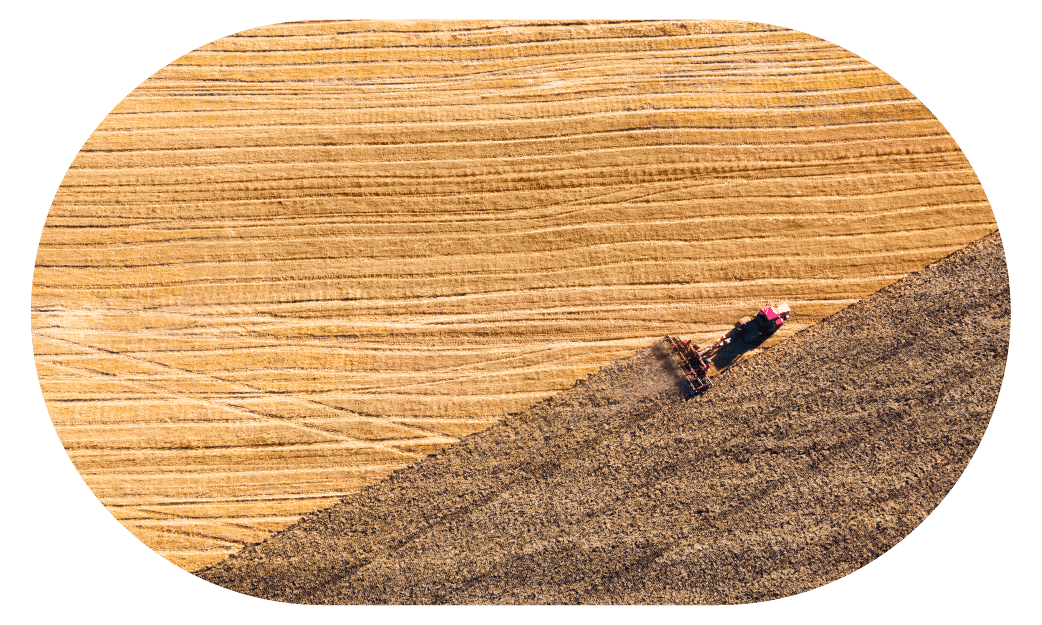 Upcycling
The food system of the future is a closed-loop, circular system, where resources are never lost but are transformed into their next useful reincarnation. Through our innovative processes, we capture the full, untapped potential in barley: starting with protein. We're committed to fulfilling our customers' sustainability commitments and creating products that nourish the world through the transformative power of upcycling.
Empowered Farmers & Creating Transparency
We have access to raw materials that are grown throughout the world, sourced, and produced in the regions they're sold. This represents a network of more than 35,000 growers, and we value their commitment to producing the highest quality barley. Through our ability to access barley that is grown locally, we can reduce our carbon footprint by eliminating the need for pervasive shipping routes.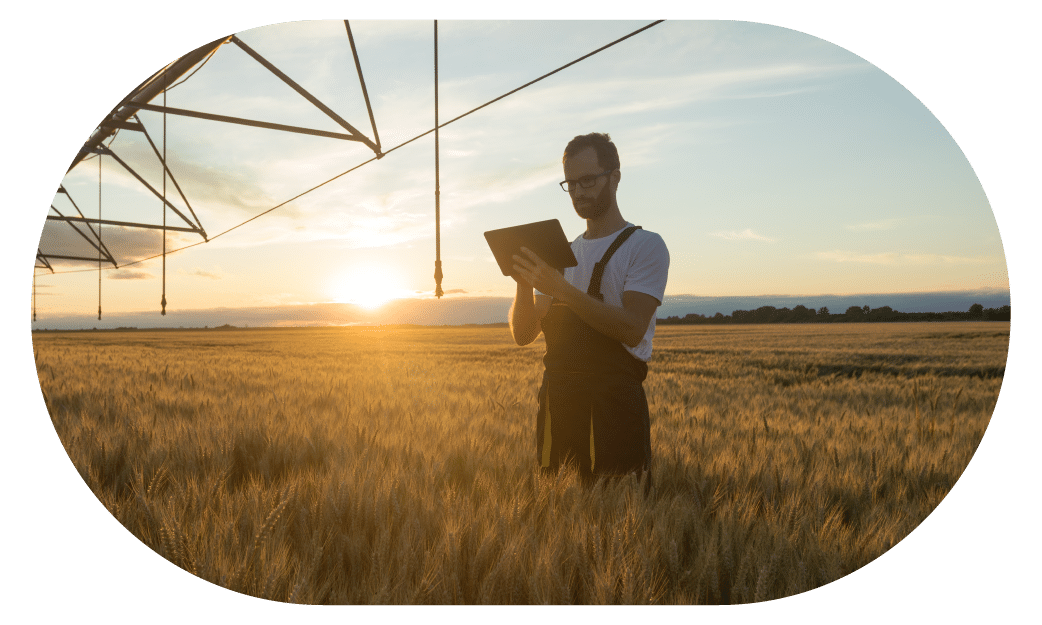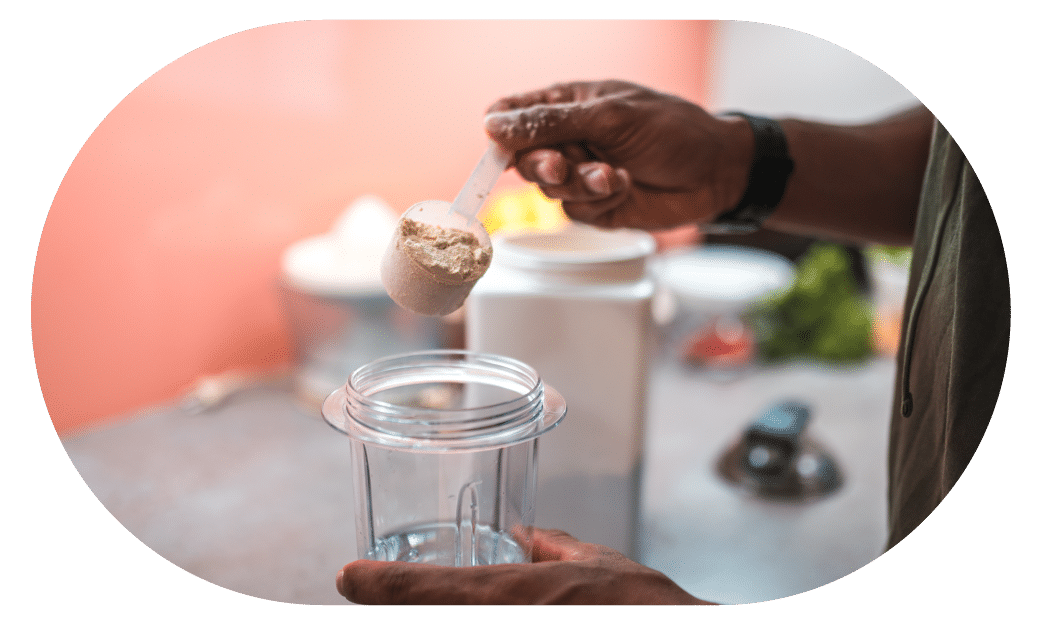 Formulation Functionality
Whether used to reformulate an existing product or develop a new one, our ingredients can be easily integrated across application categories and within industrial production lines. They add nutrition to your product's formulations, not additional complexity.
Sensory Experience
EverGrain's ingredients improve your product's taste, aroma, and texture. Our ingredients have been shown to produce a silkier mouthfeel, eliminate grittiness, and contribute to an overall richer taste. Our barley ingredients have a clean taste with subtle malty and grainy notes, making them compatible with a range of flavor profiles.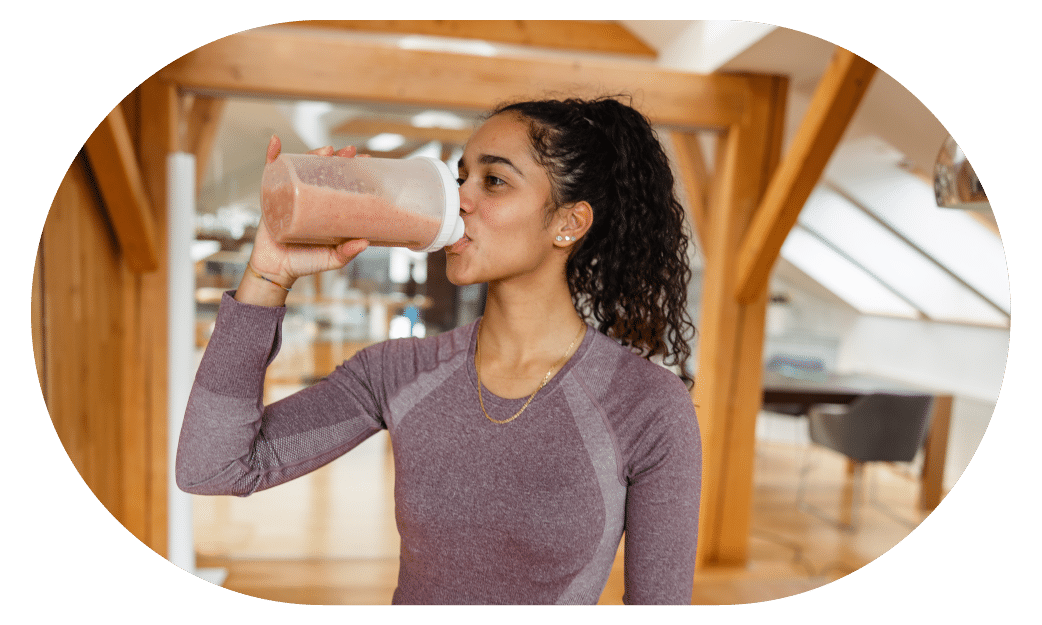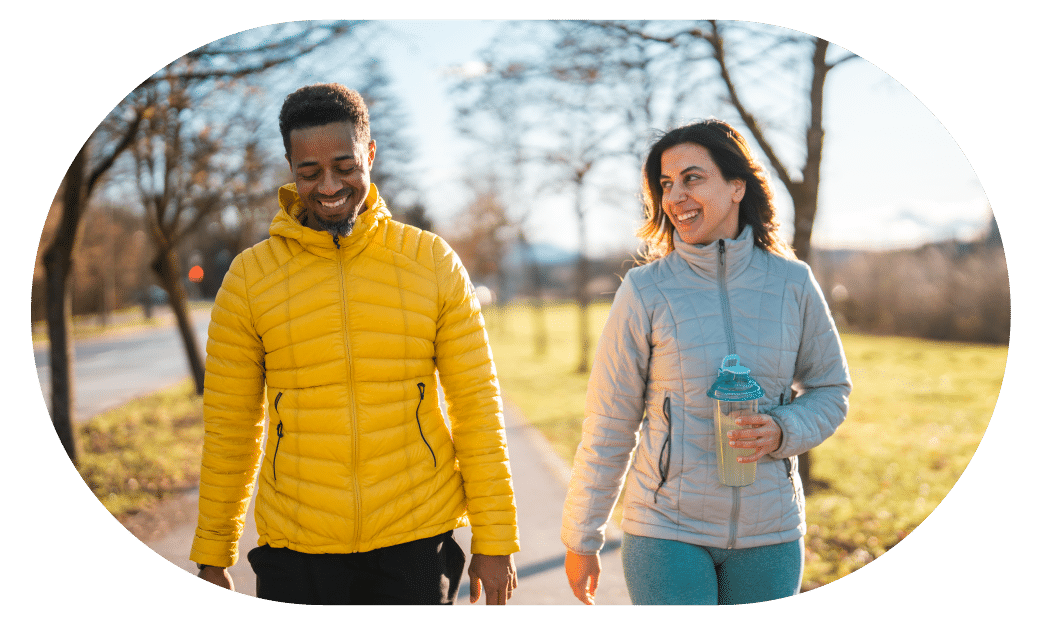 Consistent Supply
Supply security is critical to our food ecosystem, and we understand the importance of reliability and consistency. EverGrain strives for full oversight of the products we produce, from our partners' growers to the finished ingredients incorporated into formulations. Our raw materials come AB InBev's supply chain that's scalable, consistent, and stable, and we maintain the highest quality standard for all ingredients in our processes to ensure security in your supply.
Always Advancing our Mission
We've worked with outside environmental consultancy groups, universities, and NGOs to establish and refine our mission, helping us work toward our commitment to minimizing our impact on global warming, land use, and water consumption. Our efforts are paying off, as independent lifecycle analyses have proven that our ingredients have a much lighter environmental impact than other leading animal- and plant-based protein sources.