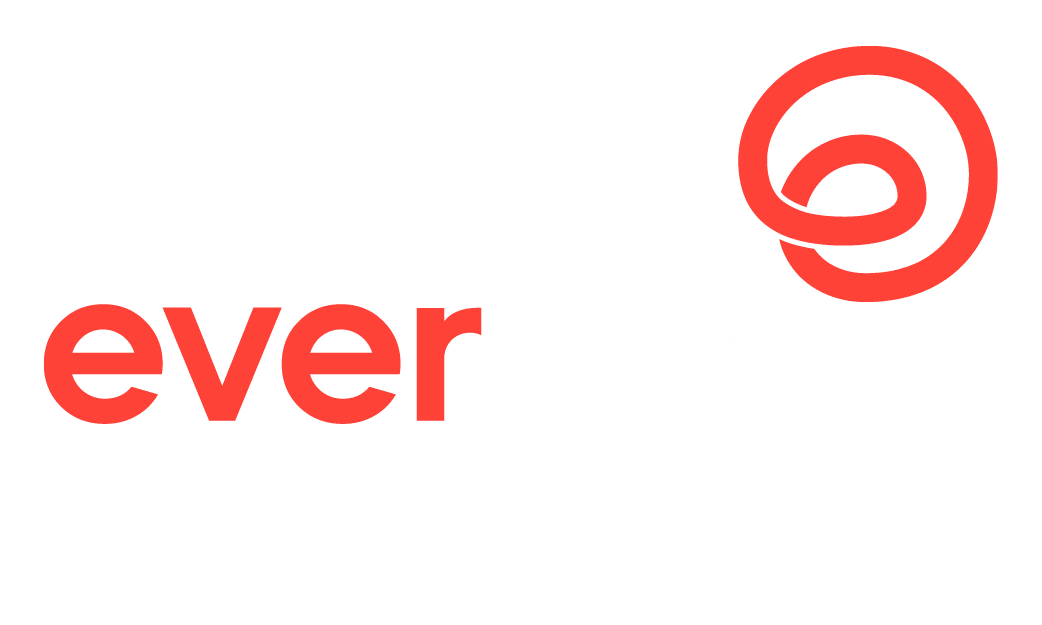 Taste
Taste and texture are key barriers for consumer acceptance of alternative proteins, especially RTM powders and RTD beverages. We deliberately created EverPro to be completely soluble, with water-like viscosity and no chalkiness or grit. The subtle taste actively enhances other flavors without overpowering them, so beverage makers can use a higher concentration of protein without sacrificing the experience.
Science-based Nutrition
Current alt protein options are lacking in nutrition and health benefits. Upcycled barley boasts nutrients such as antioxidants, vitamins, and minerals, and it may be linked with properties like muscle building, recovery, and reduced muscle soreness. EverPro is working to scientifically verify these benefits with clinical trials, AI, and consumer insights.
Functional Performance
EverPro's early marketplace opportunity is in performance beverages (especially plant-based) where quality options are scarce. EverPro is fully soluble, and it works well together with other proteins. The Original formula is well suited for muscle building/recovery shakes at 30g protein, and Clear is a lighter, milder formulation that provides 20g of protein in refreshment/hydration beverages. What's more, BSG is a byproduct of beer, meaning a constant, plentiful supply of only the highest quality raw materials.
Sustainability
Upcycled barley is one of the most sustainable proteins on the planet. It uses less water to grow, prevents food waste, and doesn't require transportation to our facility. This means lower GHG emissions, a reduced carbon footprint, and less impact on the environment.
83%+
SOLUBLE ACROSS FULL PH RANGE: 98% SOLUBLE AT PH5 AND UP
10X MORE
CONSUMERS PREFER THE TASTE OF SPORTS BEVERAGES AND PLANT-BASED MILKS WITH EVERPRO
#1
ONE OF THE WORLD'S MOST SUSTAINABLE PROTEINS