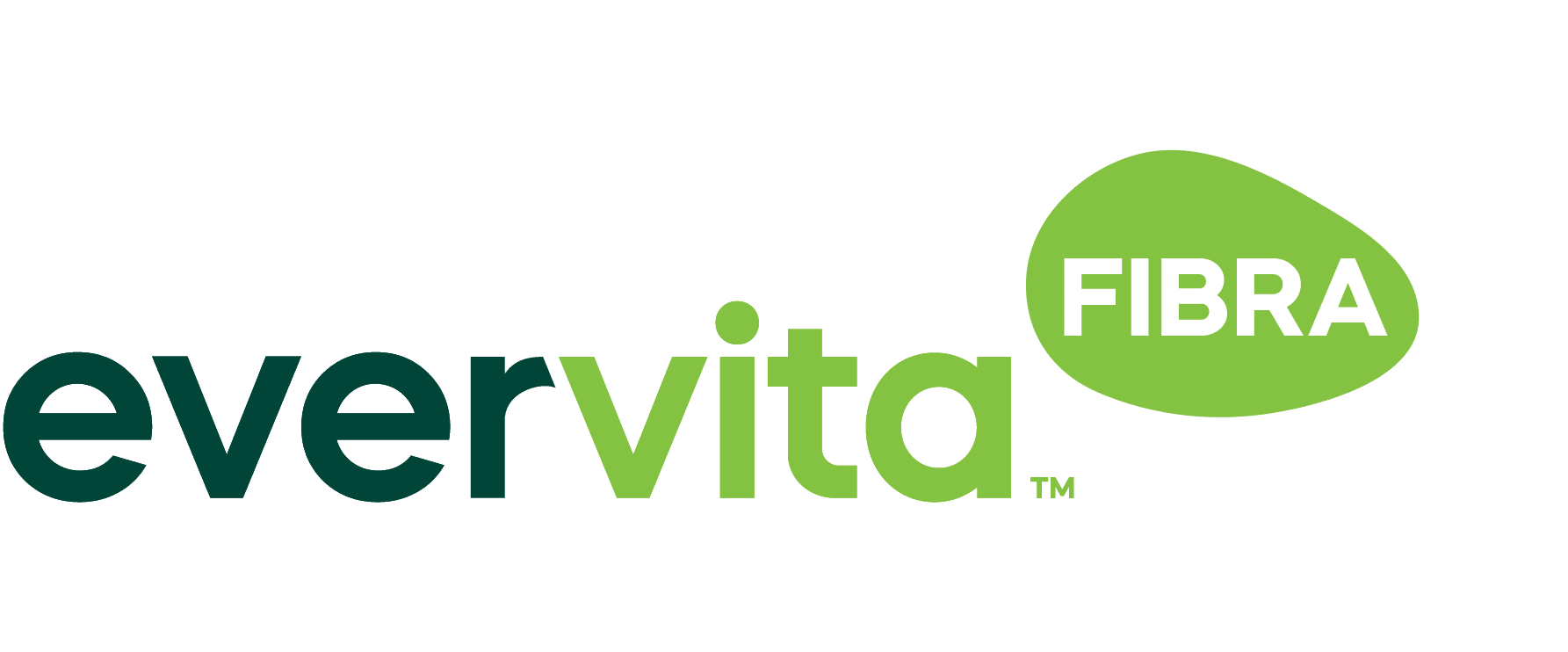 EverVita Fibra is our fiber-rich barley ingredient with minimal starch, boosting your products with fiber's gut health benefits combined with the everyday nutrition of essential proteins.
It empowers multiple application uses across baked products, including breads, snacks, pizza crusts, biscuits, and pasta and noodles.
Minimally processed and always sustainable, EverVita Fibra will put your products at the forefront of consumer gut health trends.
Rich in fiber (60%) and protein (20%)
Low in starch and sugars
Clean with no off-tastes, compatible with a range of flavor profiles
Provides smooth texture and no grittiness in selected applications